our hard work
WITH OUR 25 YEARS OF EXTENSIVE EXPERIENCE IN THE INDUSTRY, WE ACT AS A PRINTING CONSULTANCY TO ADVISE AND ASSIST OUR CLIENTS NEEDS.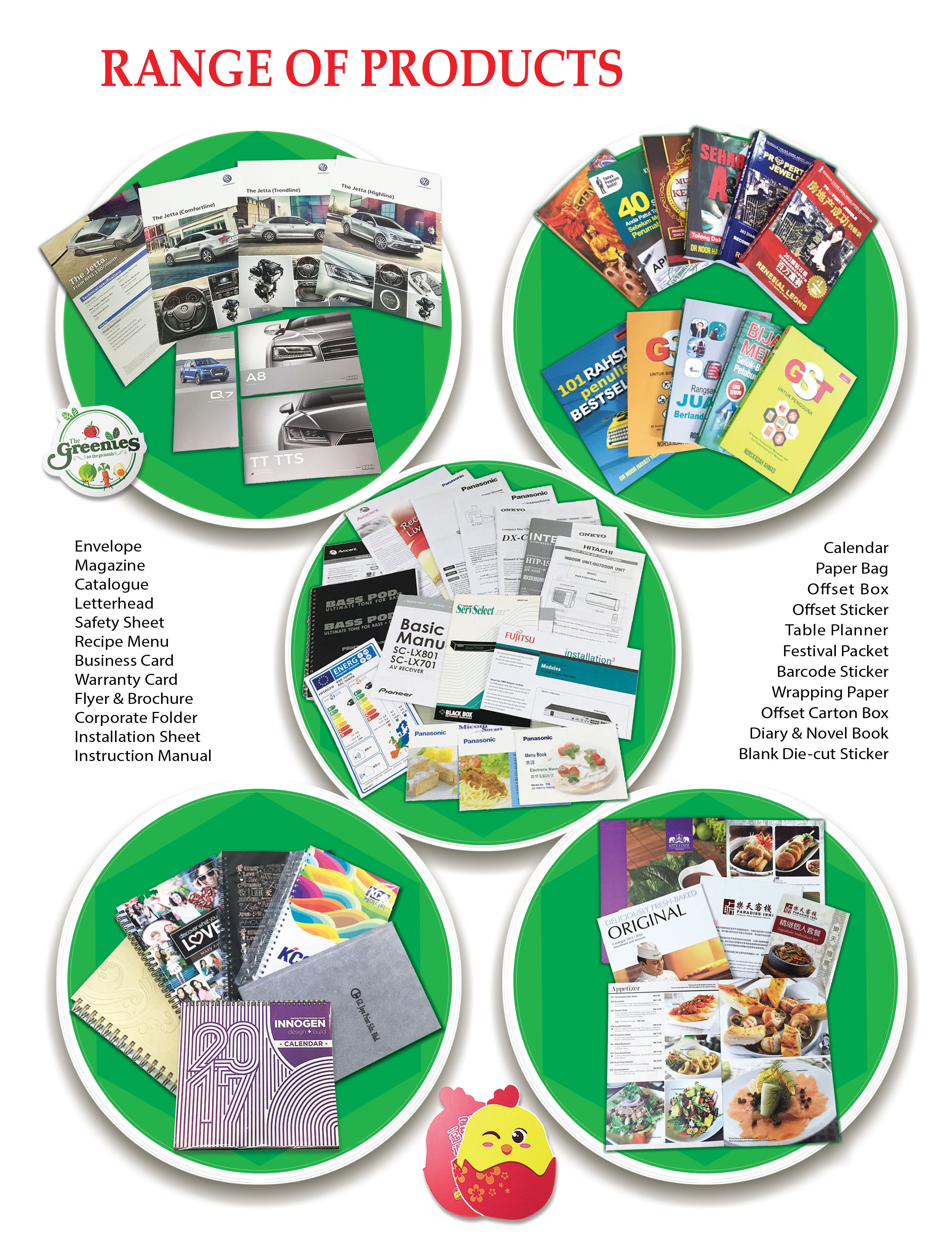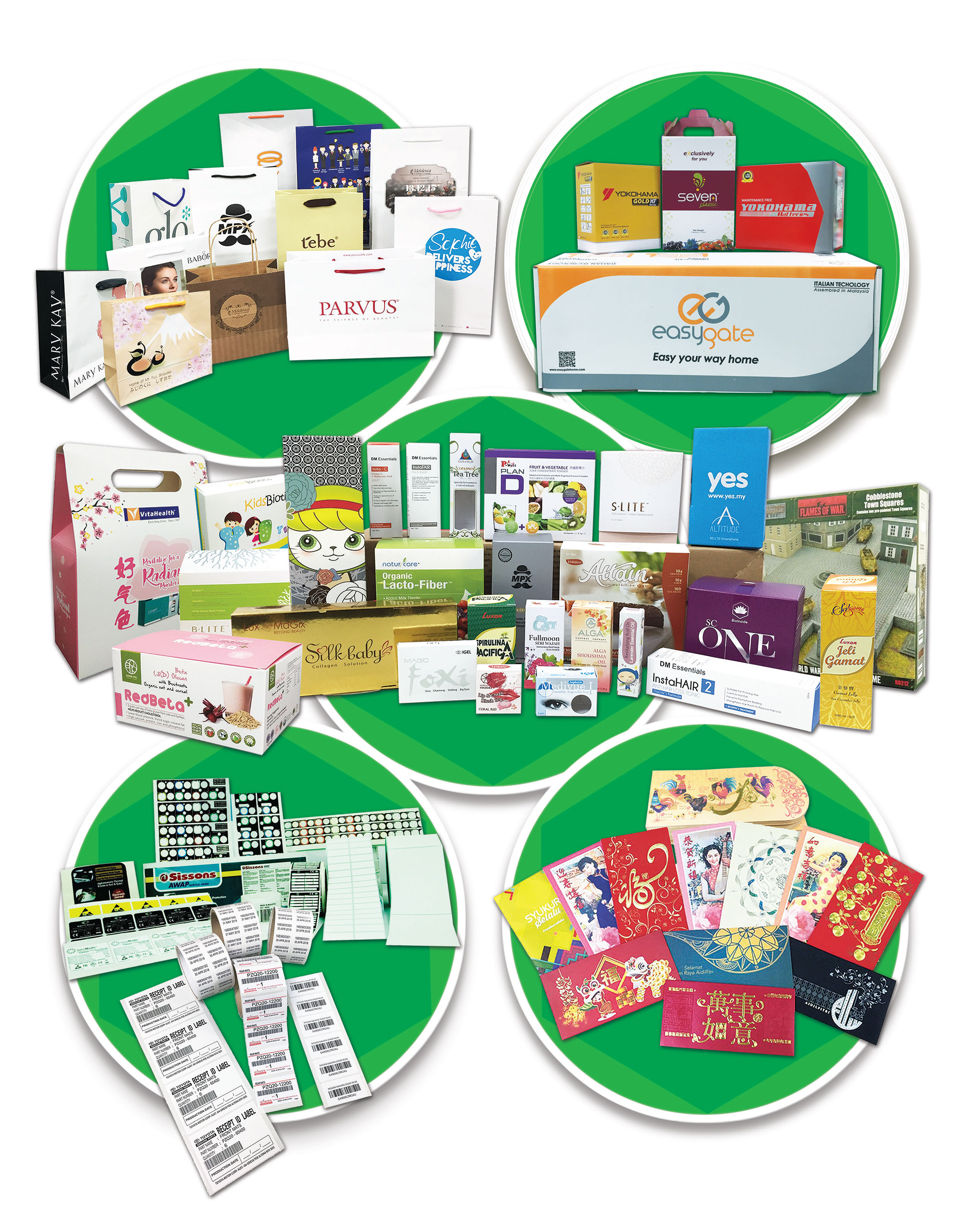 Wallspaper, Backdrop, Glass sticker, Banner and Bunting...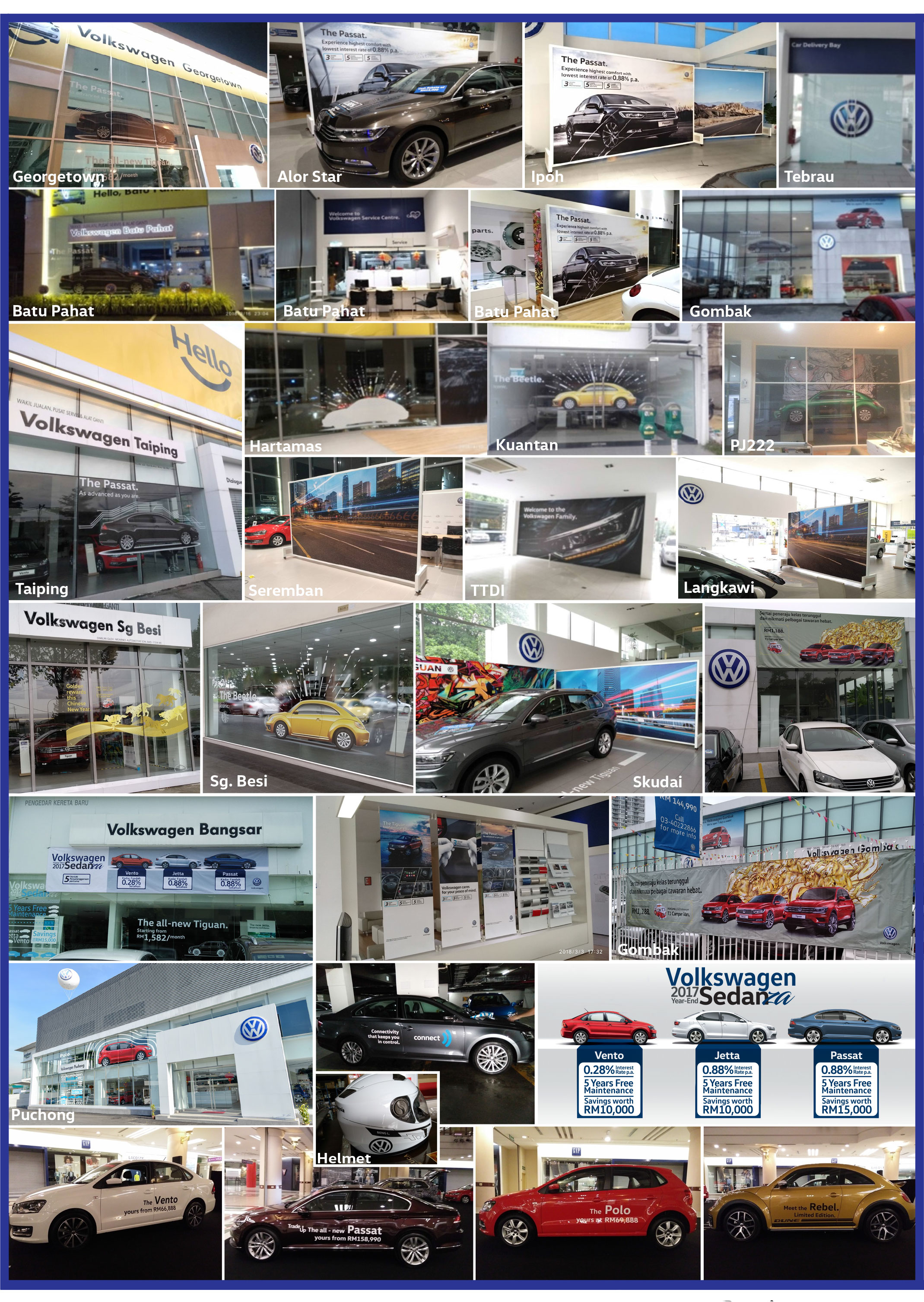 we are recognised and certified
This is why our customers keep business with us in pass 25 years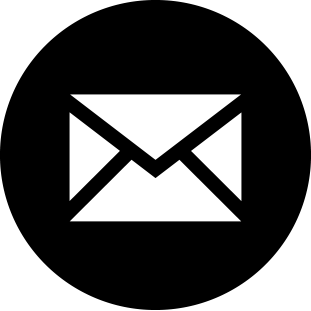 Let's talk !
If you would like to find out more about what we do and how we could help, contact us now to find out more.
Our friendly team will be delighted to help you