Providing you with the tools you need
At GL JAYA PRINT SDN BHD, we understand the importance of printing requirements to our customers. That is why we have equipped ourselves with the latest machines and technology, providing a level of flexibility that allows us to fulfill any needs. We print various jobs, single page, bound books and everything in between.
Quality, Cost and Speed
We have a firm belief that customers should never have to sacrifice quality in regard of cost and speed. Every printed job, regardless of when you want it or at what price, needs to be of the highest standards of quality. Our employees are trained in color correction and reproduction, ensuring that colors appear as they should. Our huge printing and binding capacity allows us to put out large jobs faster than anyone else in the region.
Superior Customer Service
Service with a smile - our well trained and motivated customer service team will do everything in their power to ensure that your experience with GL is a pleasant one. From providing advice before printing to ensuring that your job is finished on time.
Satisfaction guaranteed
We're proud to put our clients first and you get exactly what you want, one time and in high definition
Satisfied Pricing
With the right price, you can maximize profit and increase your market.
Experience Sharing
We have served more than hundreds customers since 1990 and we are here to share that experience with you
instant happiness
Best services we always provide to all our customers.
we are recognised and certified
This is why our customers keep business with us in pass 25 years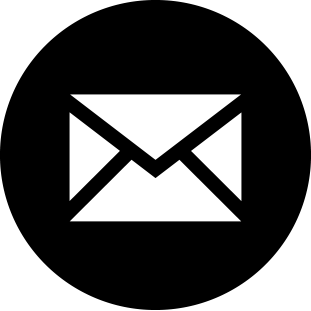 Let's talk !
If you would like to find out more about what we do and how we could help, contact us now to find out more.
Our friendly team will be delighted to help you